-To let you know, im working on something right now, so i'll be silent for some time to not spoil everything for you.....



And a blond sniper girl...


I hope a can finish this someday......
I'm gonna be honest with you, this "little" project is not moving, like, at all. Im not saying i cancel it, no! Im just saying i'm gonna remake ALL the scenes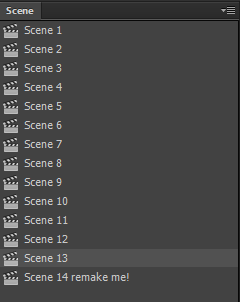 all animated parts i finished (they were on 33 fps, terrible)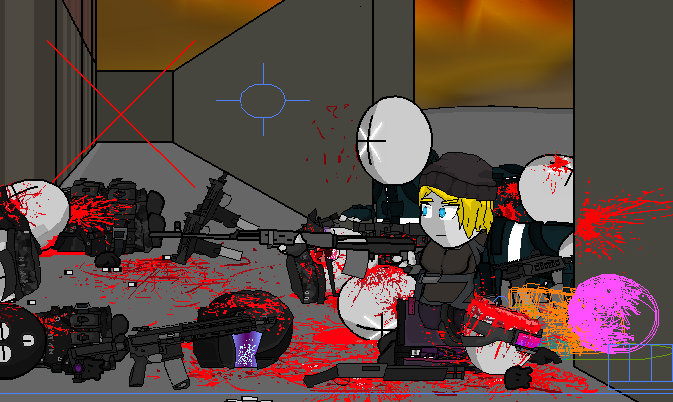 the backgrounds i did when the work was on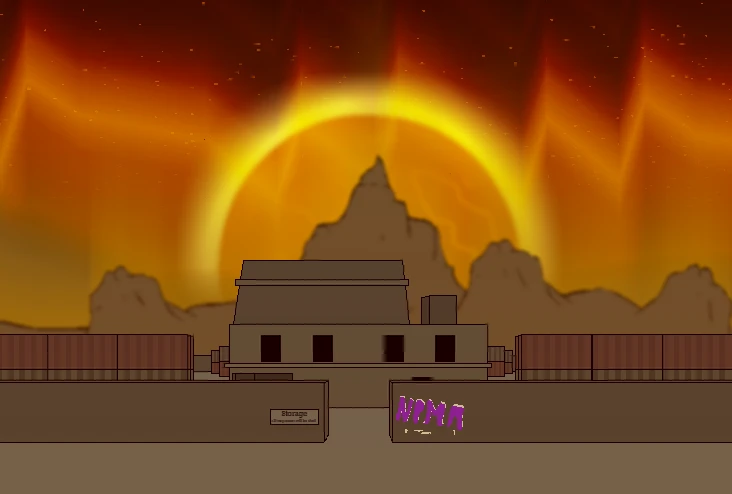 and some sprites...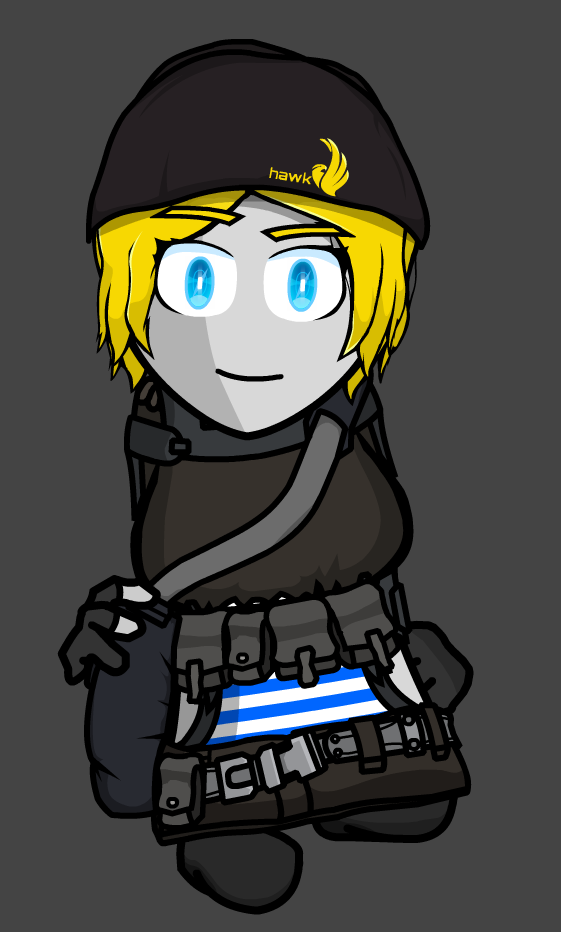 YES! YOU GUESSED IT!
I remaking her again. Because, well, why not? The new version looks much better, i improved my animating skill a lot (switched back to 30fps lol), and when the sprite/backgrounds work is finished i will start working on animation series again! But for now, my personal issues is still pushing me from animating and respriting. When i got my free time, i slowly keep the work going. But at this rate, the animation will never see the light. I hope you understand.
Little comic i did in my free time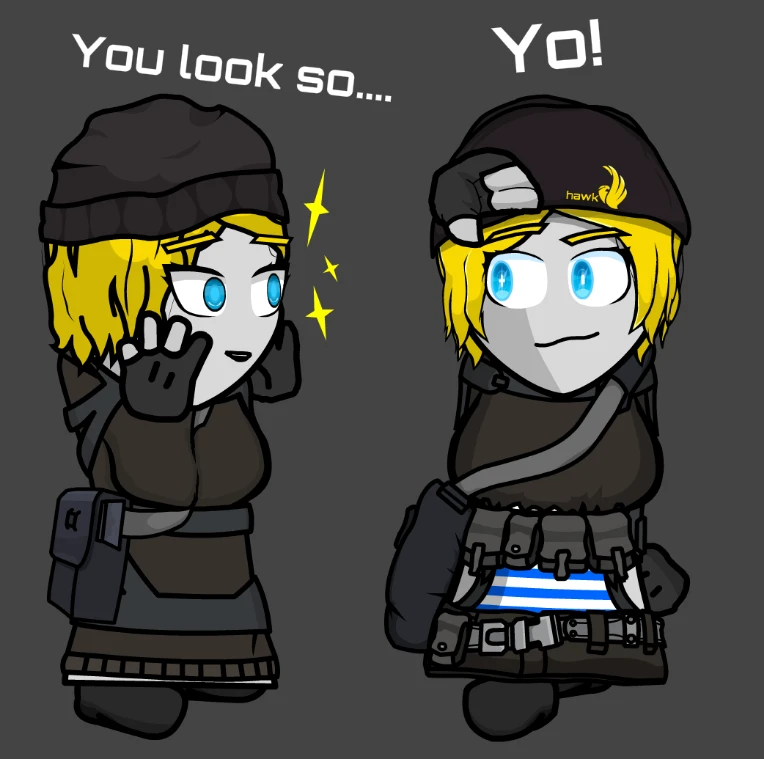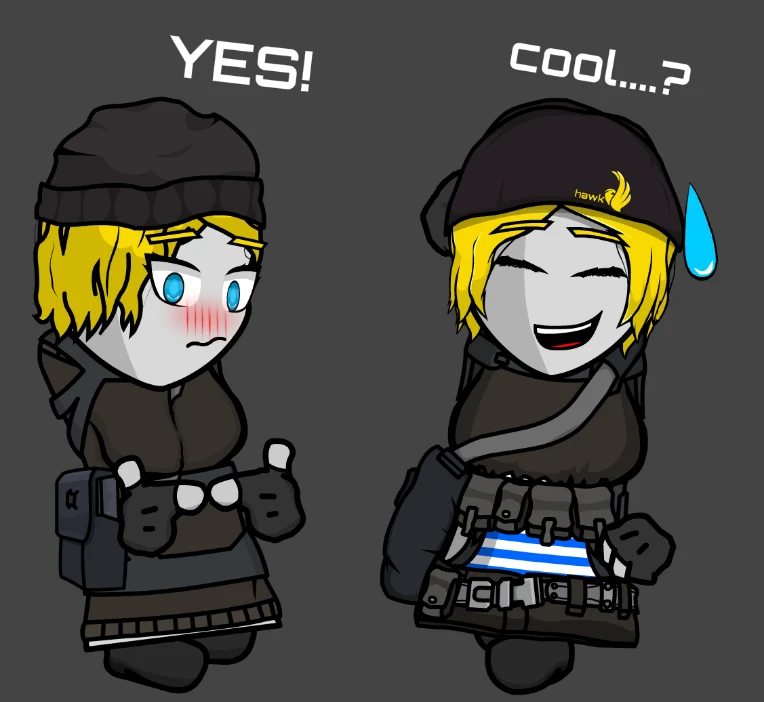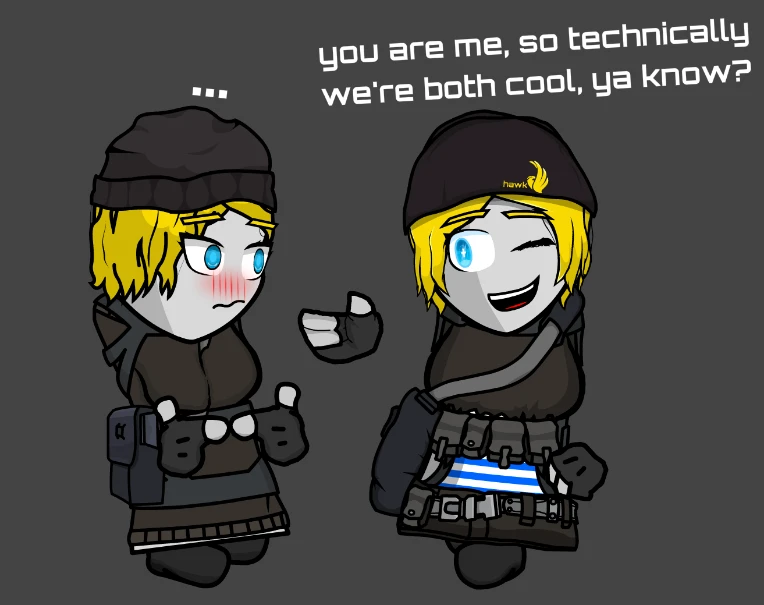 See you when i see you. Not too early, not too late.
Stay safe out there for me!